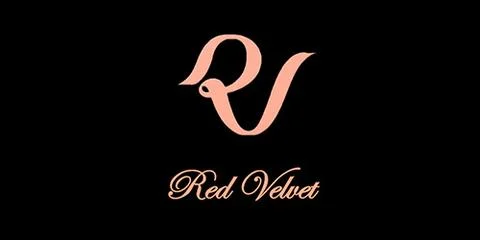 🖤RedVelvet The ReVe Festival T-Shirt
🖤Red Velvet  is a Kpop group, consisting of members Irene,
Seulgi, Wendy,Joy, and Yeri.
🖤Version type: loose
🖤Red Velvet Bad Boy Hoodie is Nice gift for Red Velvet fans,  Show your support for Red Velvet.
🖤Shop high-quality Red Velvet merch and Kpop merch at Kpop fashion store.