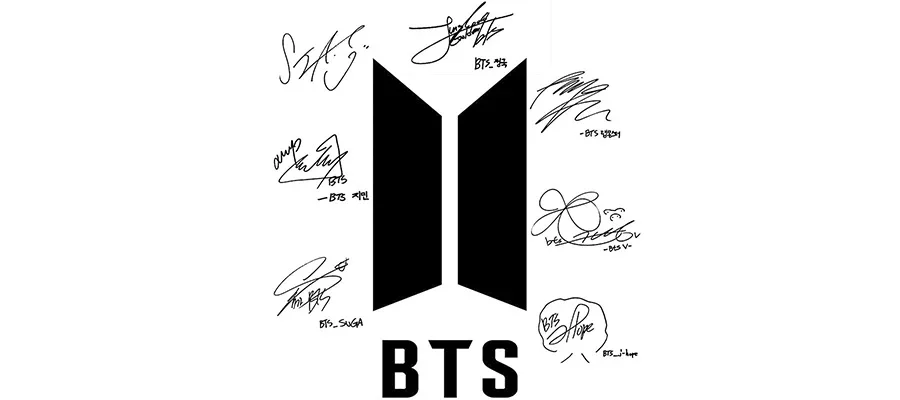 💜BT21 Map Of The Soul: 7 T-Shirt
💜BT21 is a Globally Beloved Character of Millennials,including TATA,CHIMMY,COOKY,KOYA,RJ,MANG,SHOOKY.
💜Description
BTS Map Of The Soul: 7 T-shirt
BTS MOTS 7 Merchandise Collection
Celebrate MOTS: 7 Comeback!
Soft, Cozy, And Comfortable
Choose From 2 Trendy Colors
Share And Match Up With Friends!
Unisex, Relaxed Fit
💜Shop high-quality BTS merch and Kpop merch at Kpop fashion store..
💜Fast Shipping to ARMYs Worldwide.