Size Chart (Imperial)

US

EU

Men

Women

–
5.5
36
–
6
37
5
7
38
6
8
39
7
9
40
7.5
10
41
8.5
11
42
9.5
–
43
10
–
44
11
–
45
Size Chart (Imperial)

US

EU

Men

Women

–
5.5
36
–
6
37
5
7
38
6
8
39
7
9
40
7.5
10
41
8.5
11
42
9.5
–
43
10
–
44
11
–
45
Size Chart (Imperial)

US

EU

Men

Women

–
5.5
36
–
6
37
5
7
38
6
8
39
7
9
40
7.5
10
41
8.5
11
42
9.5
–
43
10
–
44
11
–
45
Size Chart (Imperial)

US

EU

Men

Women

–
5.5
36
–
6
37
5
7
38
6
8
39
7
9
40
7.5
10
41
8.5
11
42
9.5
–
43
10
–
44
11
–
45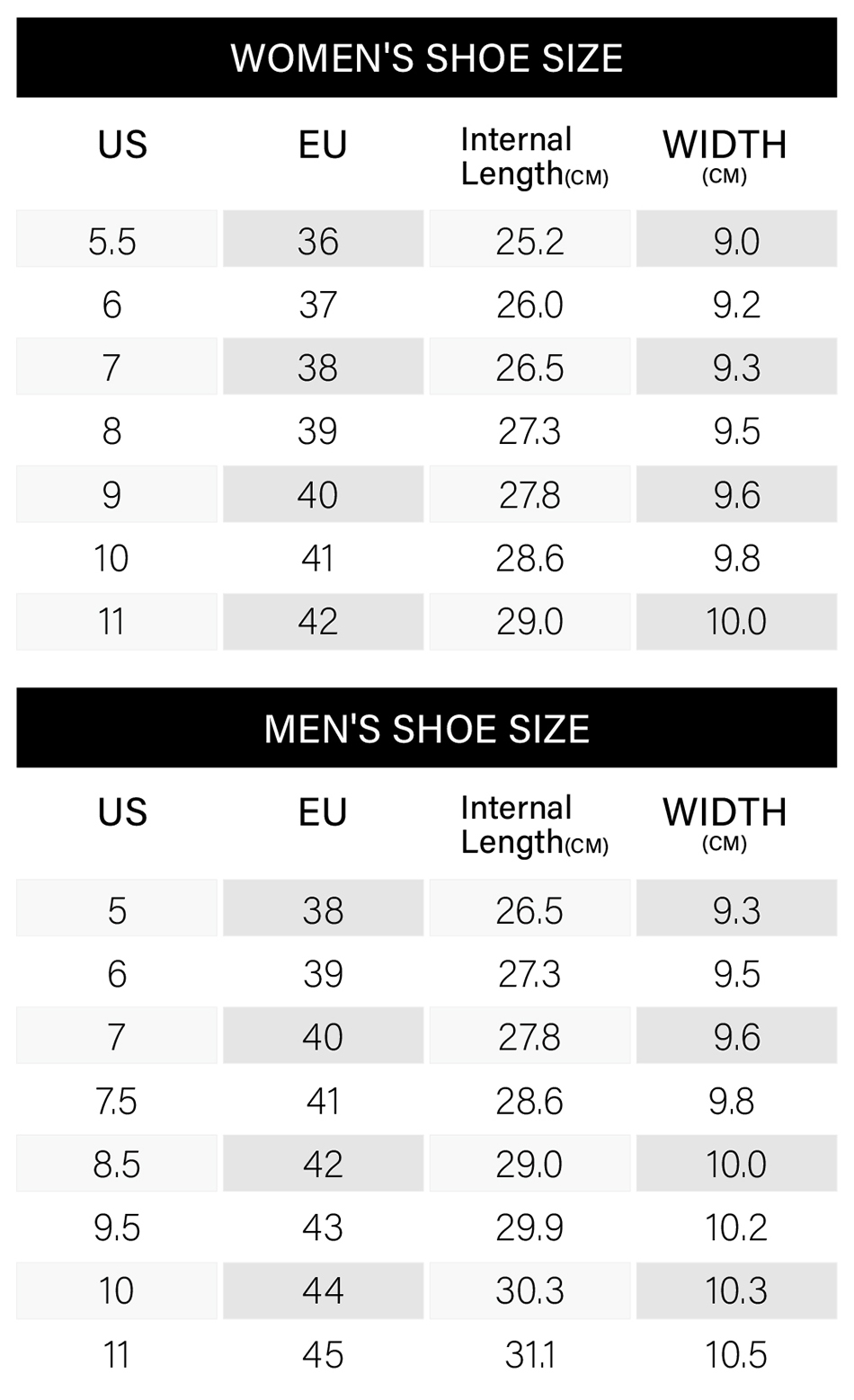 About
대취타-Daechwita- LIMITED EDITION- 
What make it so special? It come with Daechwita Special Label, Special Black Series Lace, Shoes Tongue and Insole. 
♥ Only 2000 pairs available
♥ Grab it while stock last! 
♥ Designed for Men and Women
Key Features
✅ Leather upper with mesh lining construction
✅ Soft EVA padded insoles
✅ EVA outsole for traction and exceptional durability.